Young scientists relocate to work at UTMN under the Russian Science Foundation Grant
Russian Science Foundation grants for the Initiative Research by Young Scientists, a sub-project of the Presidential Research Projects Program, in some cases entail for researchers to relocate to a new place of work. Grants that stimulate and ensure the mobility of researchers is an effective measure to counteract academic inbreeding – a practice in academia of a university's hiring its graduates to be professors, which is considered unacceptable in many academic circles.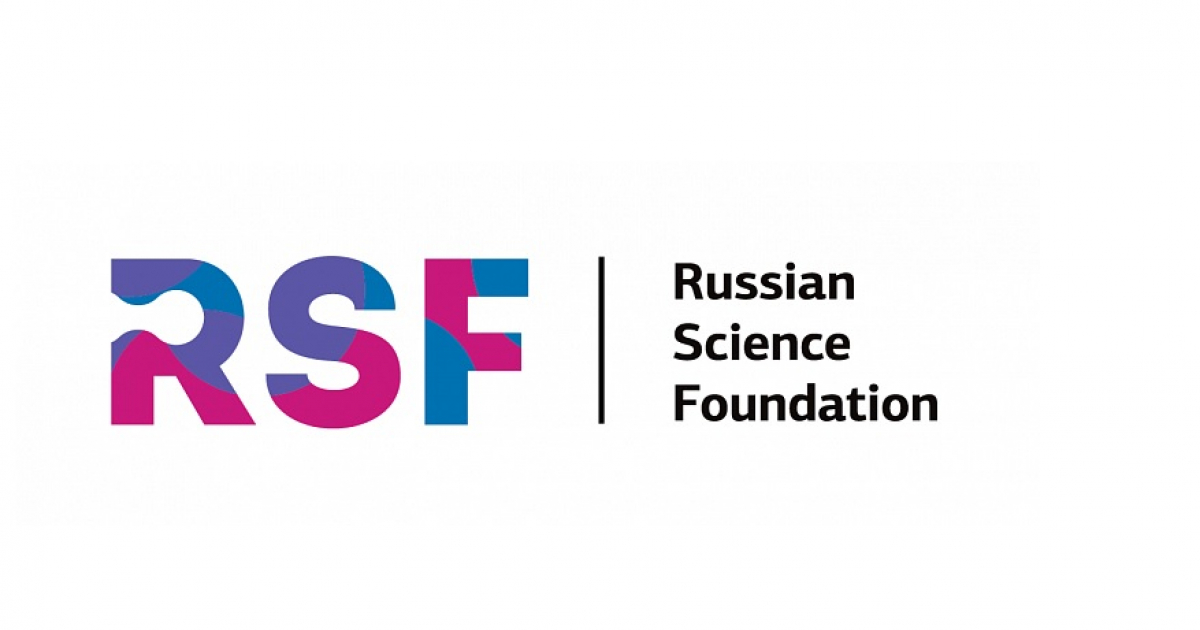 Maria Salnitskaya will be taking part in the migration of researchers; she graduated from the Department of Entomology of St. Petersburg State University and defended her dissertation for the degree of Candidate of Sciences at her Alma Mater in 2019. As part of the Russian Science Foundation grant for project realization, Maria Salnitskaya will move to Tyumen to work as a research fellow (postdoc) in the new Insect taxonomy research group at the X-BIO Institute. The project will be conducted under the direction of Professor Alexey Solodovnikov (University of Copenhagen, Denmark).
The research project Maria Salnitskaya is working on integrates entomology, soil science, and environmental biomonitoring – "Introduction of the largest family of arthropod animals - staphylinid beetles (Insecta: Coleoptera: Staphylinidae) as an effective model group for monitoring the soils of the steppe and forest-steppe zones of Russia".
Andrey Vinogradov, a graduate of the Elabuga State Pedagogical University from Tatarstan, defended his thesis and received the title of Ph.D. in 2013 at the Sh. Marjani Institute of History, Tatarstan. Currently, he is a senior research fellow at the Network Research Center "Human, Nature, Technology" at UTMN; simultaneously, he is a doctoral candidate at the Ludwig Maximilian University of Munich, Germany.
The project Andrey Vinogradov is working on – "Combating Industrial Pollution and the Birth of Russian Environmental Policy (1873-1931)". This project corresponds to a newly developing area of research at UTMN – Environmental History, which launched in 2018 at the network research center "Human, Nature, Technology".
Source: UTMN Department of Strategic Communications